In 2022, the Civil Service Council planned to conduct a human resource audit of government ministries, agencies, and local administrative organizations covering 23 issues of civil service human resource activities under the theme of "Implementation of the Principle of Competence" in the public service.
In the framework of this, from 1st of March to 1st of April, 2022 a team has been appointed to audit the human resources of the General Authority for State Registration and the state registration departments and units in the capital and local areas.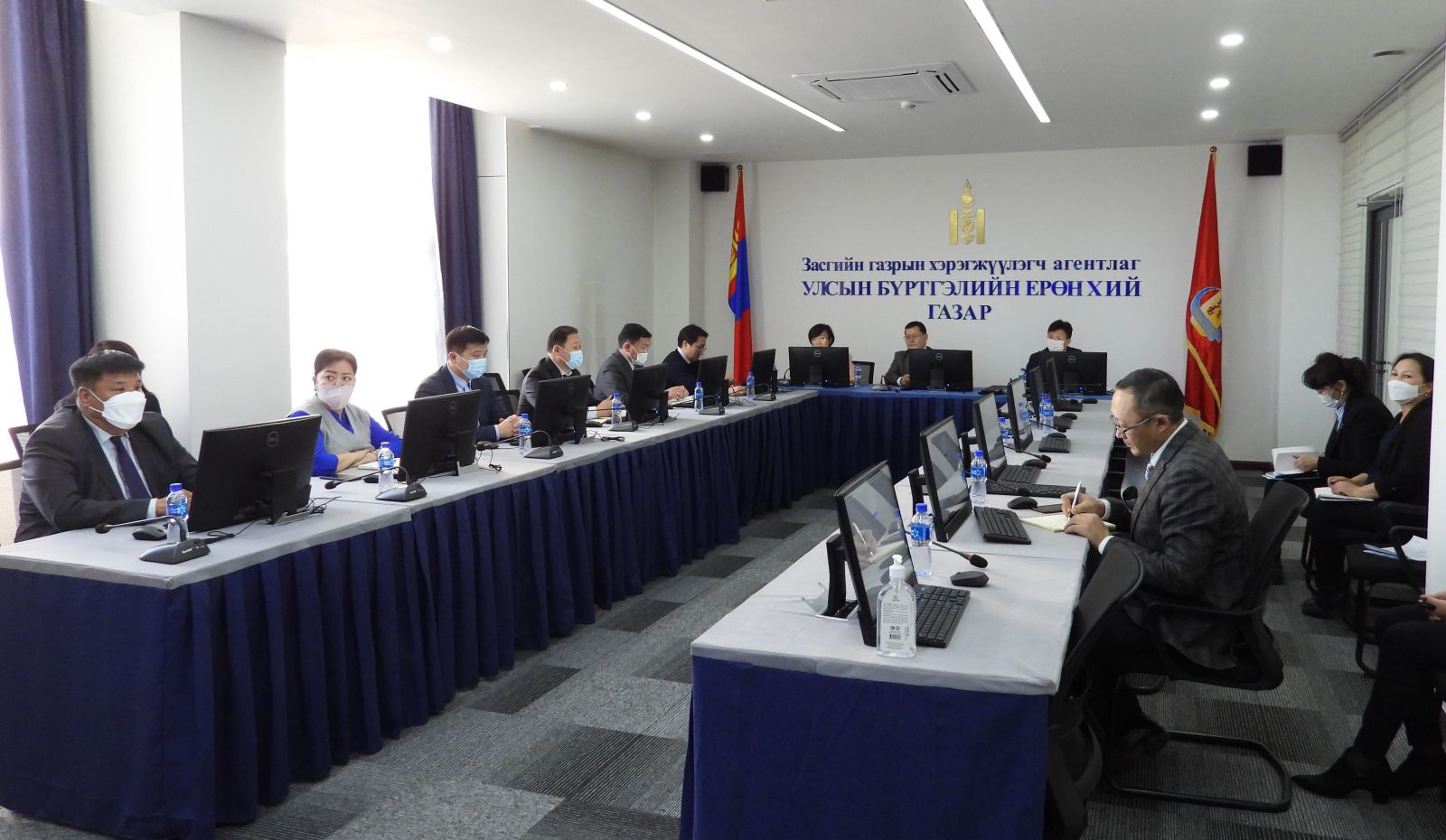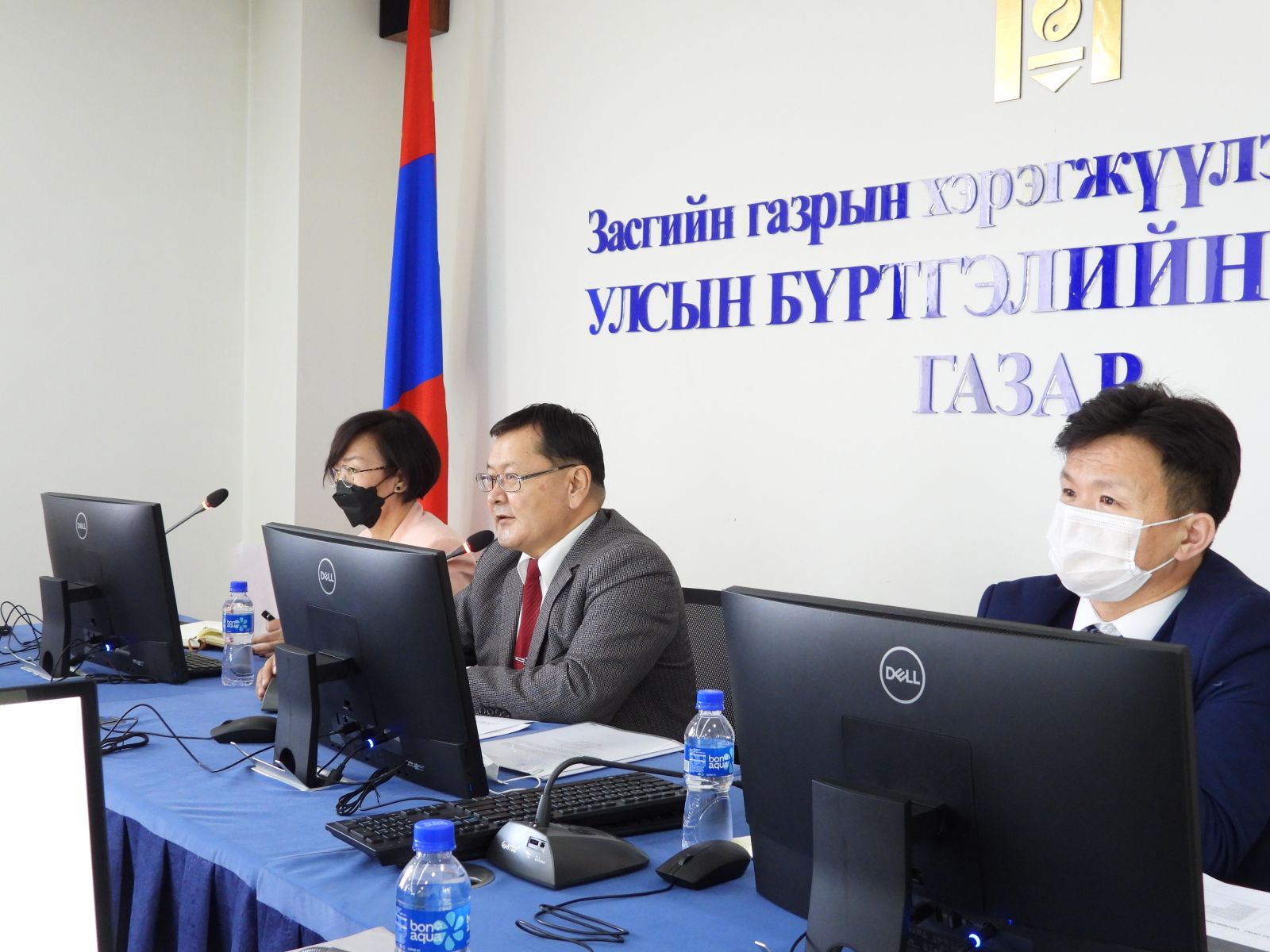 The Human resource audit team is working with the composition of:
Team leader - S. Tsedendamba, a member of the Civil Service Council,
Team member - V. Purevdagwa, head of the Human Resources Management and Audit Department and other members
The secretary - D. Bishuugaram, a senior analyst.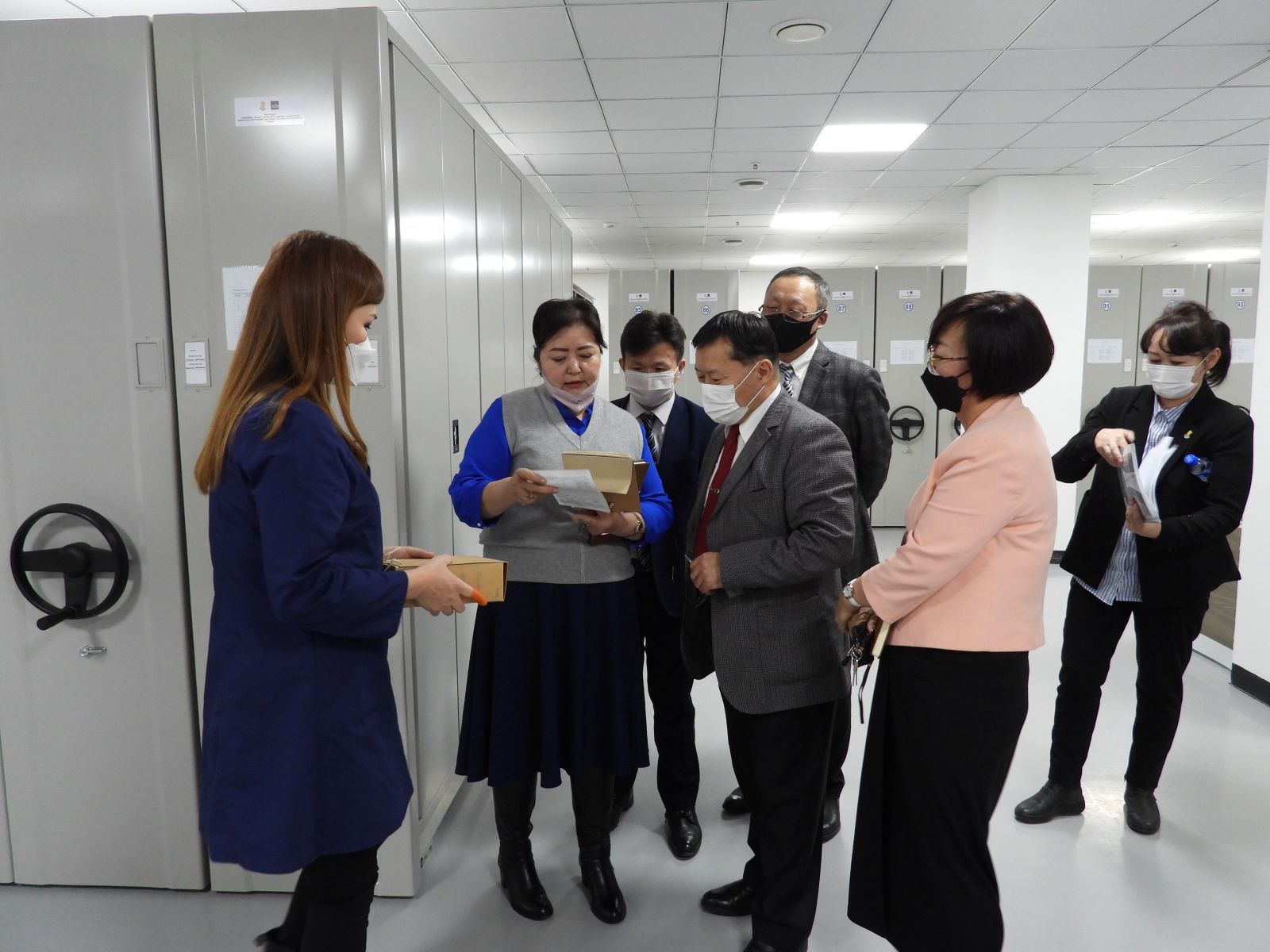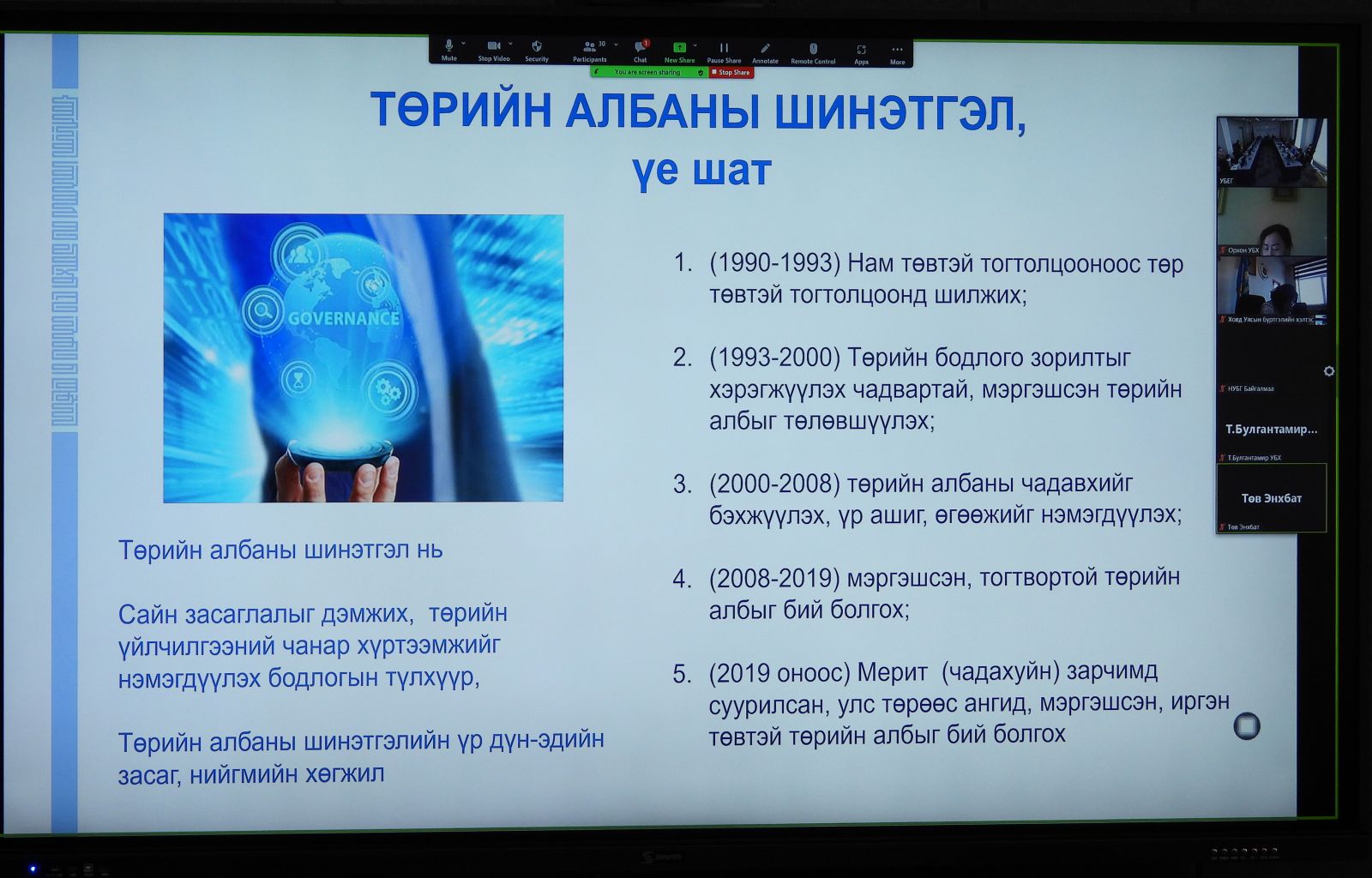 Partnership and training division of the GASR