On the initiative of the Mr. Nyambaatar.H the Minister of Justice and Home Affairs, Mongolia joined the ICAO Public Key Directory as the 82nd member country on December 29, 2021.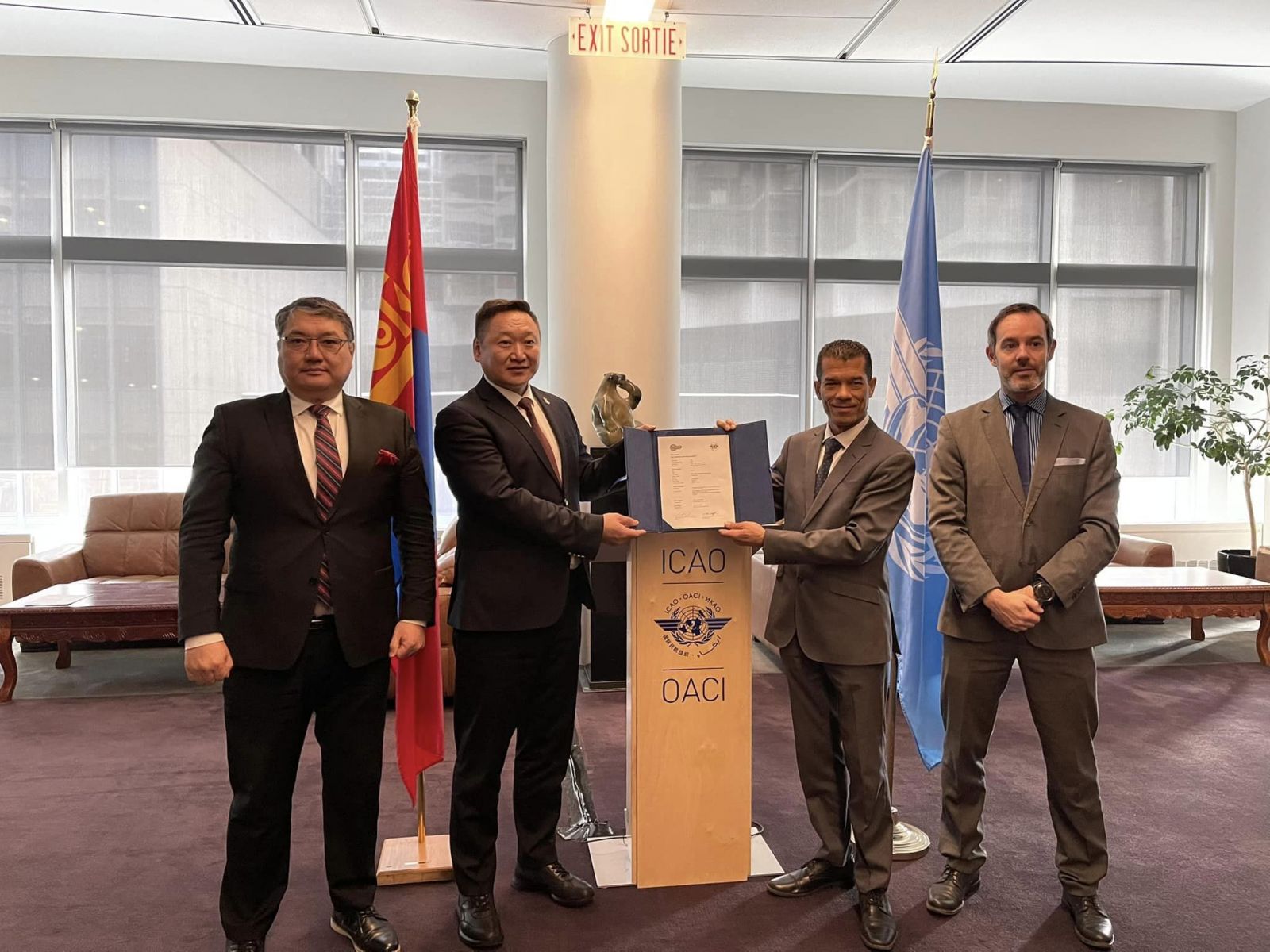 Within the scope of this work, the delegation headed by Mr. Delgersaikhan.D, Chairman of the General Authority for State Registration under the Ministry of Justice and Home Affairs, worked in Canada and today imported Mongolia's CSCA in ICAO PKD.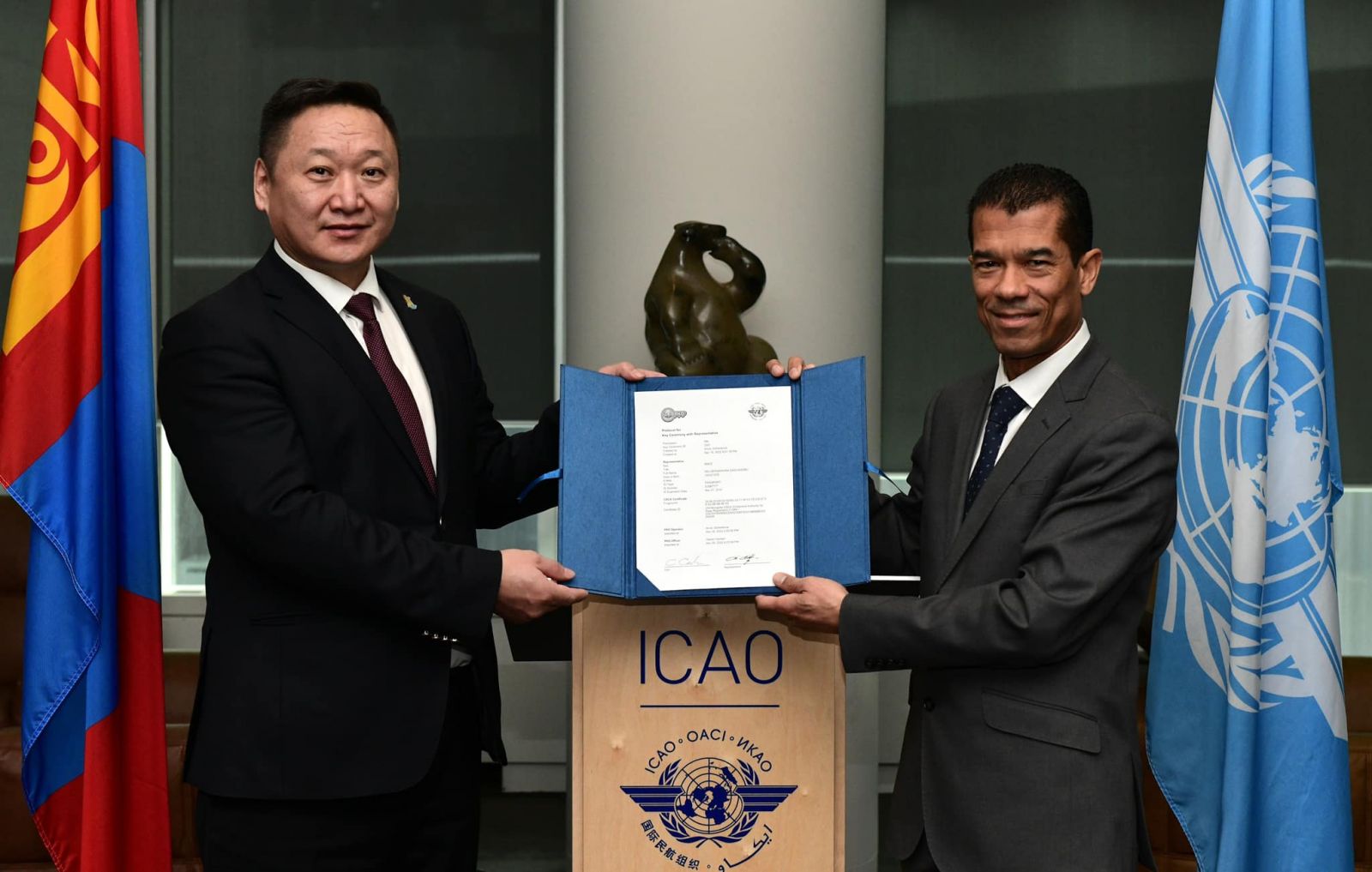 The ICAO PKD is a central repository for exchanging the information required to authenticate electronic Machine-Readable Travel Documents (eMRTDs) such as ePassports and electronic ID cards.
Specifically, by joining the PKD, our country will be able to introduce internationally valid and recognized ePassports into use in accordance with standards of the ICAO-approved chipped ePassports. Therefore, instant access will be available for citizens of Mongolia through the border controls of more than 80 member states of ICAO.
In addition, the establishment of full communication with the ICAO PKD Operator will facilitate the border crossing of our citizens in 90 countries participating in PKD, enable automatic validation of foreign passports at ports of entry and further contribute to improved border security and crime prevention.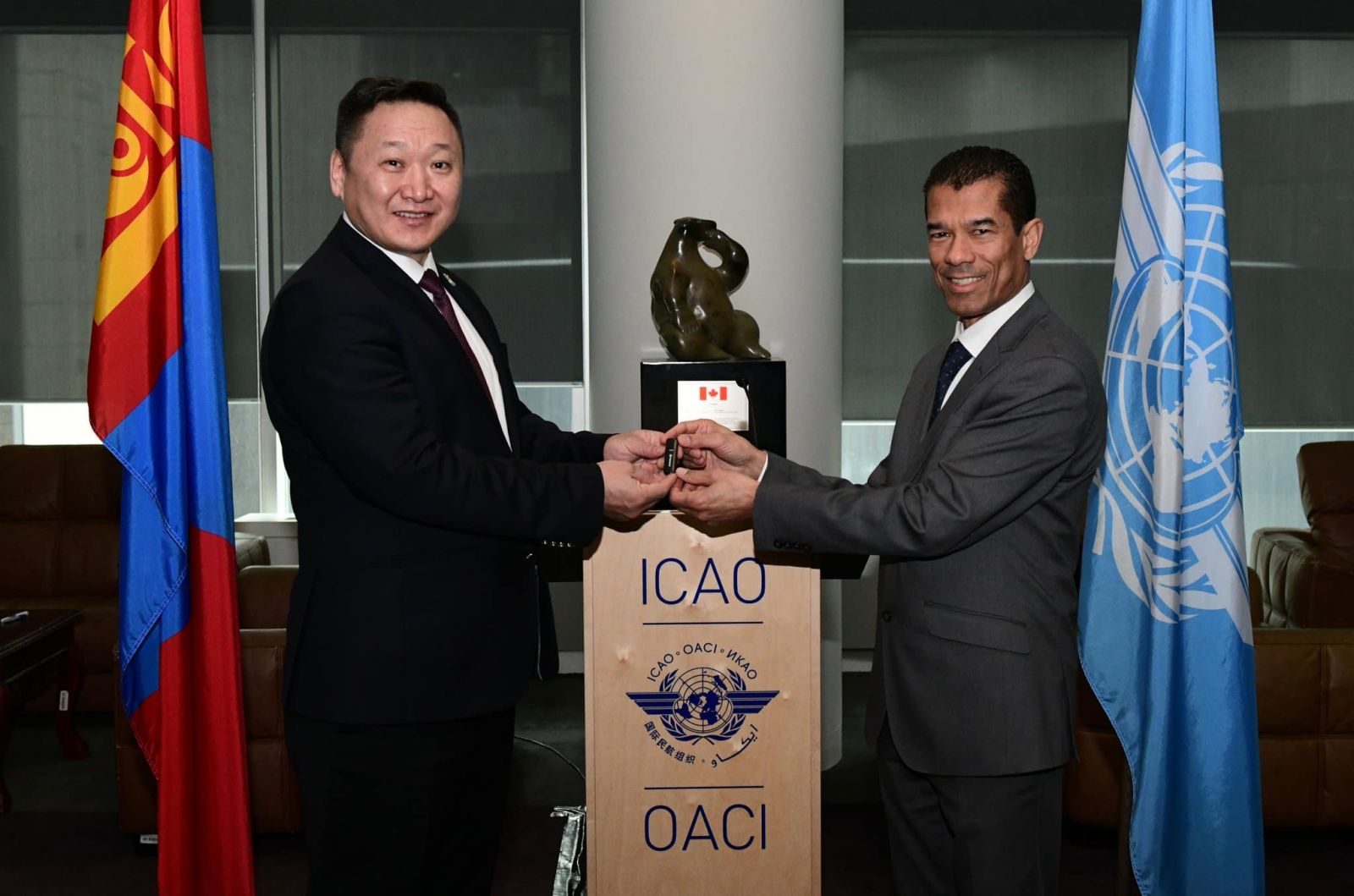 On this occasion, the delegations worked at the Embassy of Mongolia in Canada on December 18 and 19, 2022, connected the embassy to the Civil State Registration Network, and started issuing digital signatures to Mongolian citizens residing in the country.
By issuing digital signatures to Mongolian citizens living and working abroad, on the one hand, it is possible to ensure the implementation of the Law on Civil State Registration and the Law on Digital Signatures, and on the other hand, to become available for obtaining state registrationservices, including other government services, online, regardless of time and space. In other words, citizens of Mongolia working in its country can use their digital signatures to log in to the integrated government service system /e-mongolia.mn/ and get instant access to government electronic services.