Today, June 30, 2023, Delgersaikhan.D, the Chairman of the General Authority for State Registration, and Erdenechimeg.Ya, the Executive Director of Mass Academy, signed the "Memorandum of Understanding /MOU/" within the framework of the object of improving the language knowledge and skills of the civil servants of the state registration organization.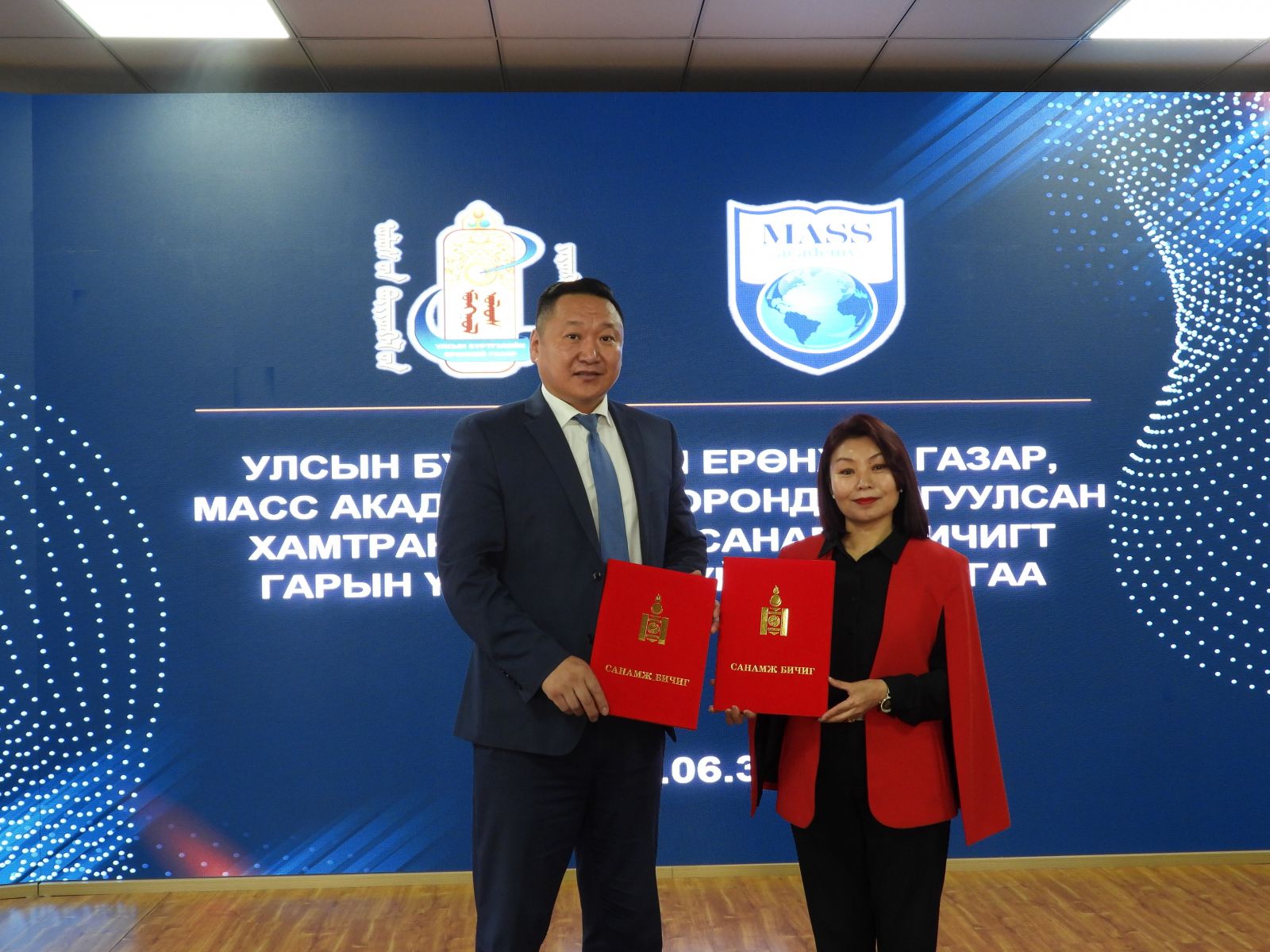 With the establishment of the MOU, all levels of English language courses that will improve the language skills of civil servants will be organized as well as the opening opportunity to be involved in scholarship programs of international universities.
"Mass Academy" LLC has extensive experience in organizing domestic and foreign courses in cooperation with enterprises and organizations since 2010.
Since 2019, it has been expanding its activities and cooperation becoming the official representative of English language centers in the Philippines, Singapore, Canada, and India.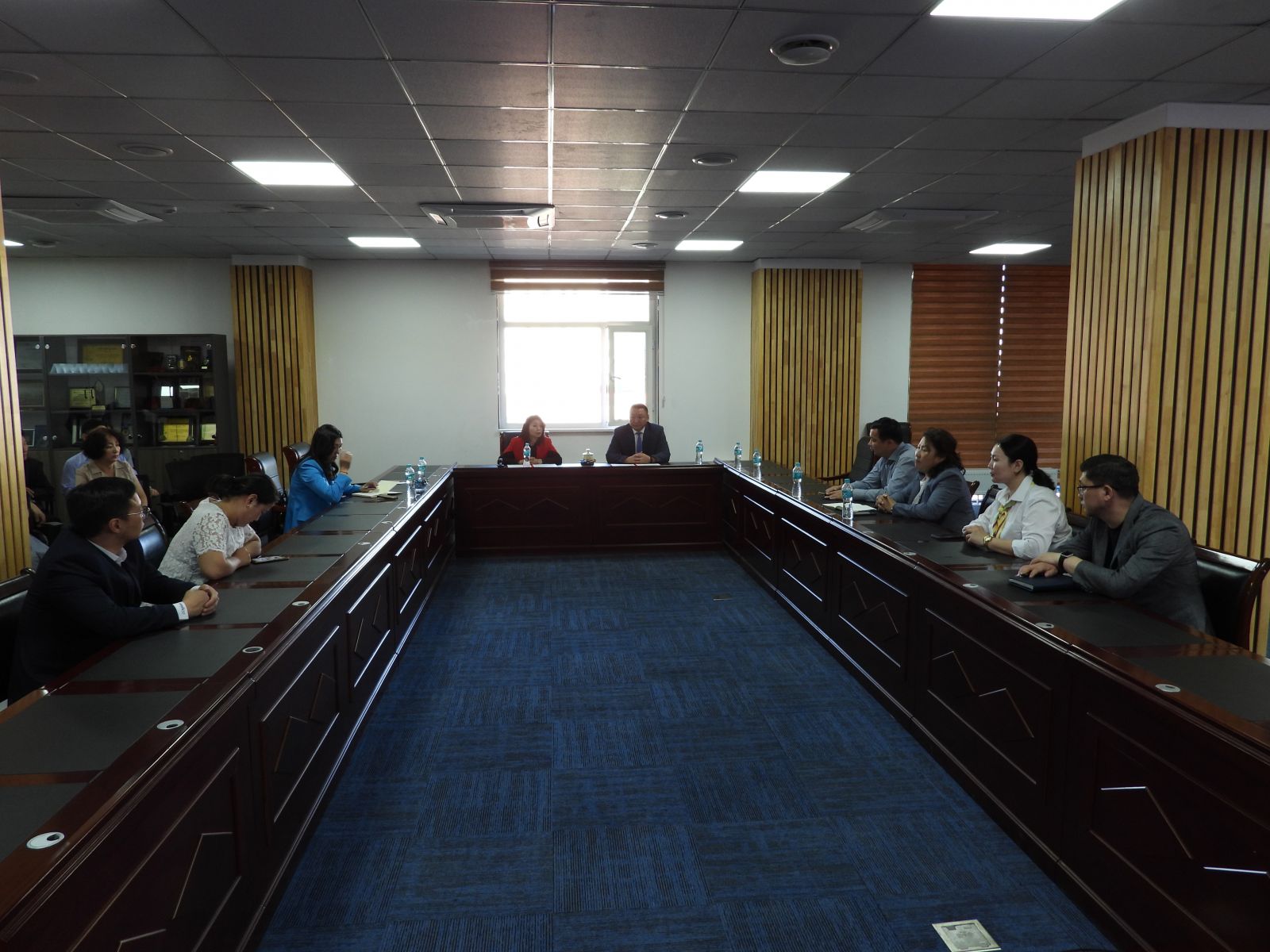 Partnership and training division of the GASR