On August 26, 2020, Chairman of the General Authority for State Registration /GASR/ D.Delgersaikhan received Ms. Su-Yang Kim, Deputy Country Director of the Korea International Cooperation Agency /KOICA/.
At the beginning of meeting Mr. D.Delgersaikhan noted that the GASR started its collaboration with KOICA in 2011 and successfully implemented the Electronic Archive Project to Improve the Integrated State Registration and Information System. He added that the largest grant-funded project in Mongolia is the ongoing "Delivery of Public Service to Citizen through Digital Type by Developing State Registration" project. He stressed the importance of the project was to support "One Citizen, One Registration" national program ensuring a fast, equal and smooth delivery of public services.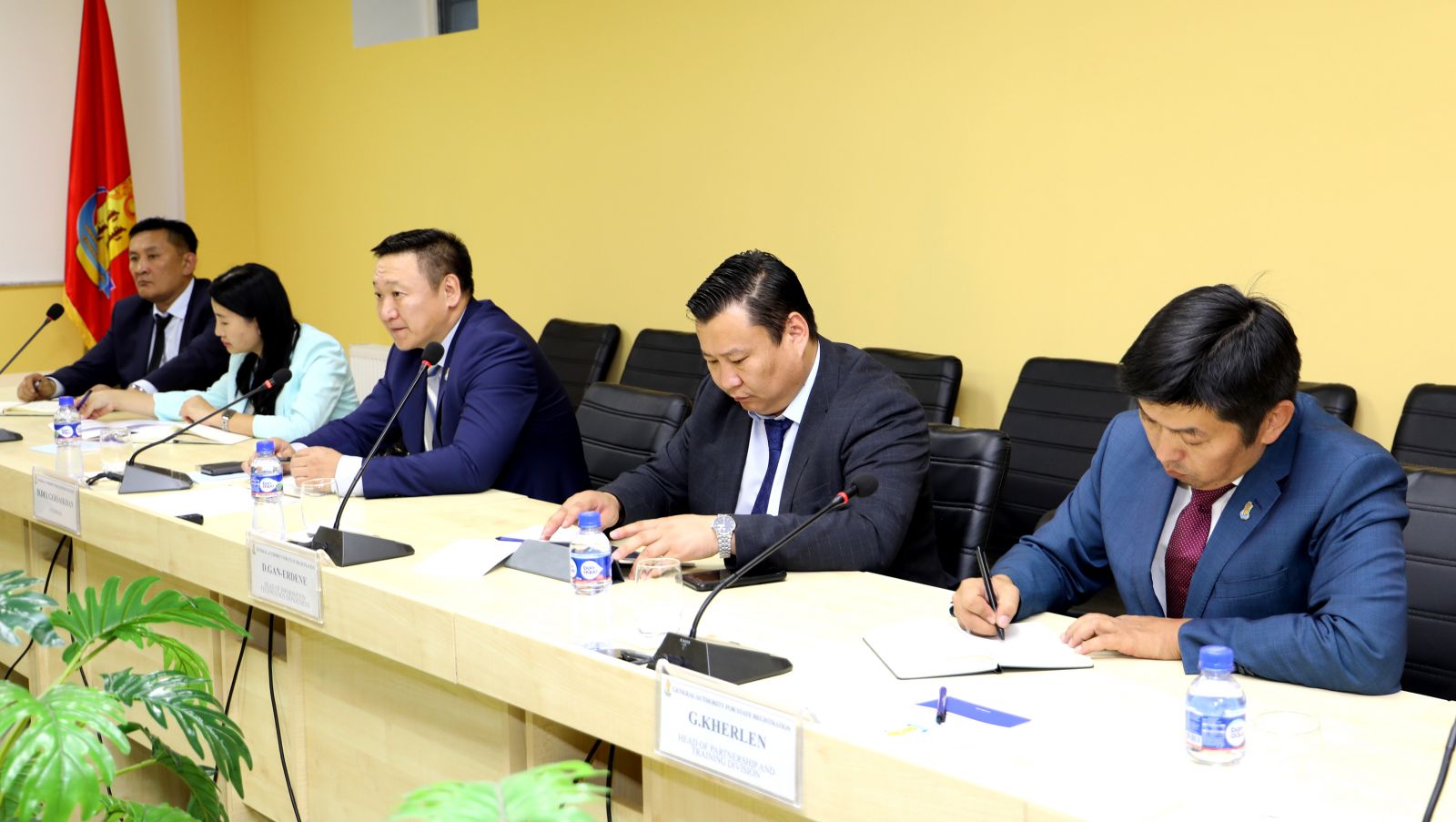 Ms. Kim Su-Yang thanked the Chairman for his time and congratulated him on his recent appointment, and said that she was glad to know that the former GASR Deputy Chairman was appointed as the Chairman, who is familiar with project progress.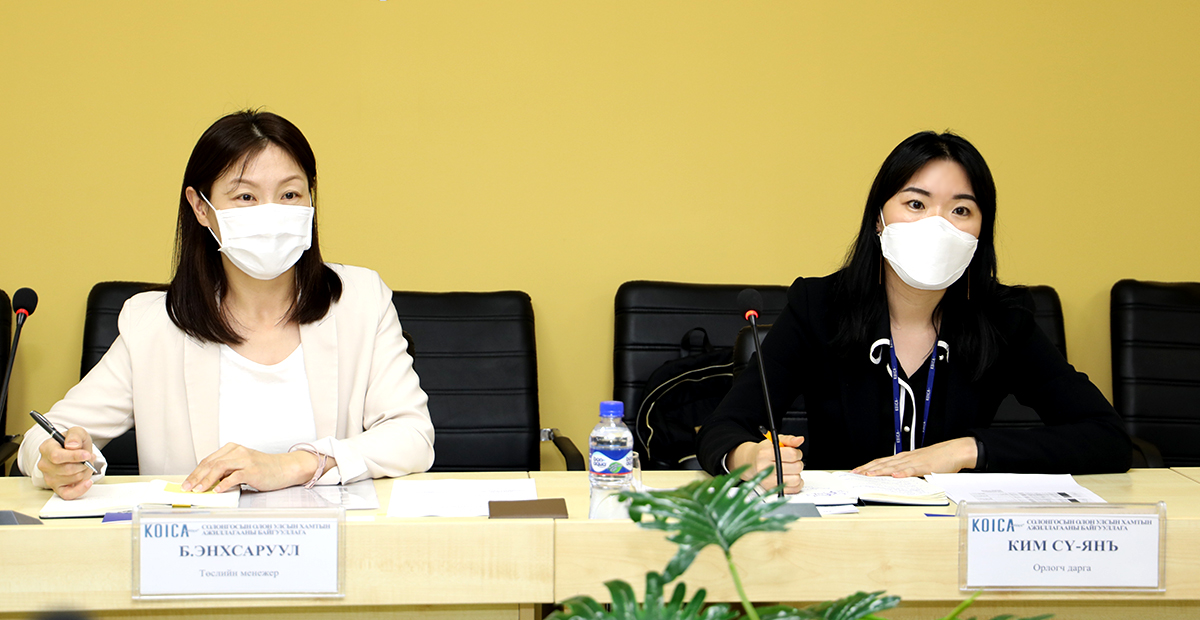 The Deputy Country Director provided up-to-date information on the project progress and noted that the scheduled work has been postponed for months due to the COVID-19 pandemic.
During the meeting, parties exchanged views on some changes of the project schedule and agreed to work closely to continue the project.
Partnership and Training division of GASR