Chairman of GASR held an online meeting with ADB's Deputy Country Director for Mongolia and Project manager Declan Magee on September 10, 2020. They exchanged views on the implementation of the "Improved registry system to strengthen the delivery of social services" project and further cooperation.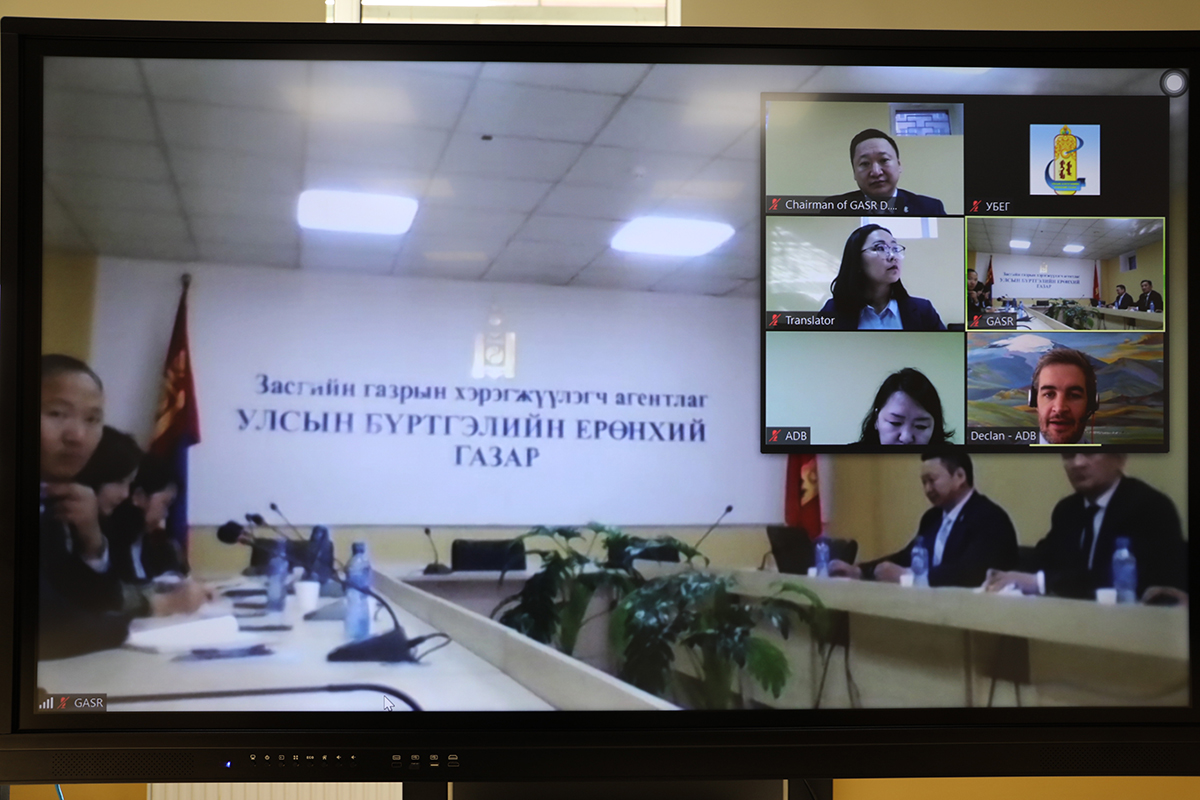 The chairman D.Delgersaikhan expressed his gratitude to the project manager Declan Magee and the project team for their support for the project and emphasized that the project initially planned to connect 50 units to the online state registration system within the framework of the project, but today more than 180 units have been connected to the online system.
And the chairman said that it was the importance of the project in ensuring the main objectives of the State Registration Authority. As well as, the fact that soums and districts are connected to the online state registration system and citizens received services regardless of their affiliation, were the result of the project.
Project Manager Declan Magee congratulated Mr.Delgersaikhan on his appointment of the chairman of the GASR. Project Manager Declan Magee presented the work he has done over the past two years with ADB's technical assistance.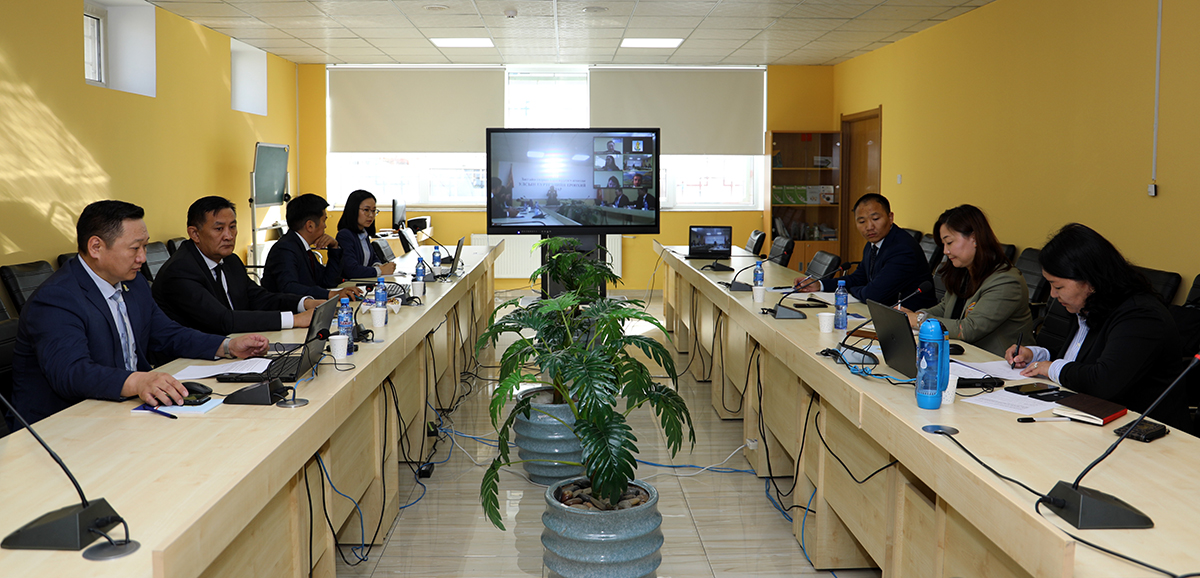 The parties continued to exchange views on the use of technologies in the state registration process.
Partnership and Training division of GASR