The Asian Development Bank has been implementing the "Improved registry system to strengthen the delivery of social services" project at the General Authority for State Registration since 2018.
D.Delgersaikhan, Chairman of GASR, met with Declan Magee, ADB's Deputy Country Director for Mongolia and Project manager, on November 10, 2020 to exchange views on the current implementation of the project and future cooperation.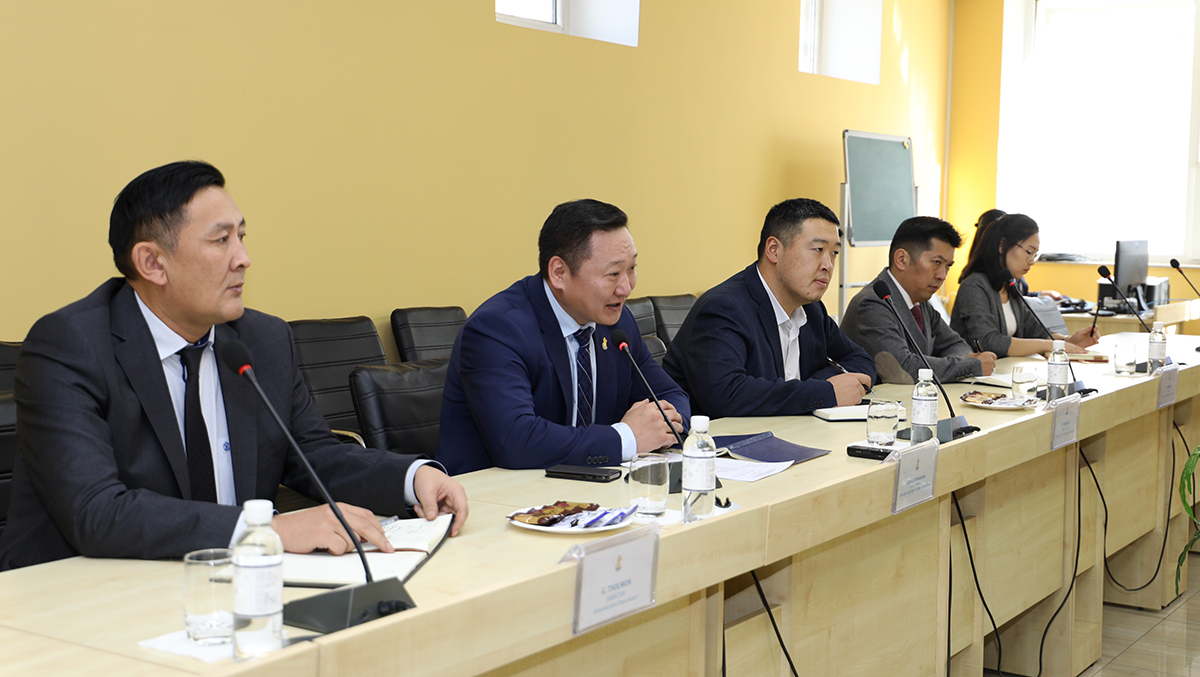 Project manager said that as of today, the project implementation is over 80 percent complete, in addition, 330 soums and 171 khoroos will be fully connected by December 2020.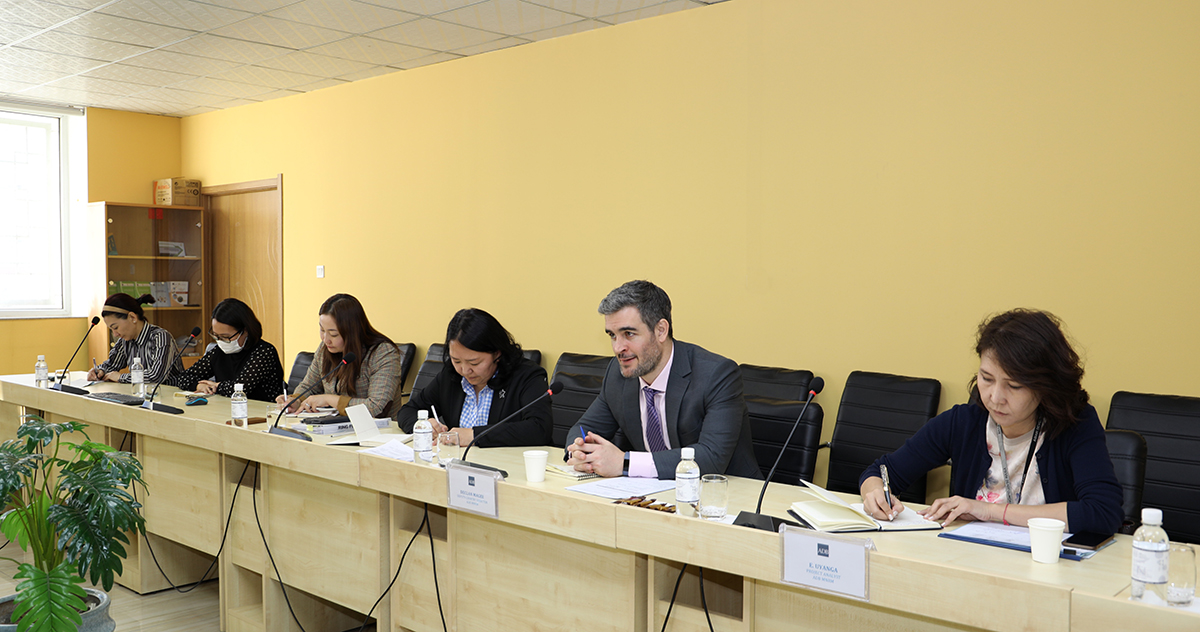 Chairman of GASR emphasized that he was pleased with the successful implementation of the project which is a result of close cooperation between ADB and GASR, noting the leadership, prompt advice and decisions of the project leader and team members.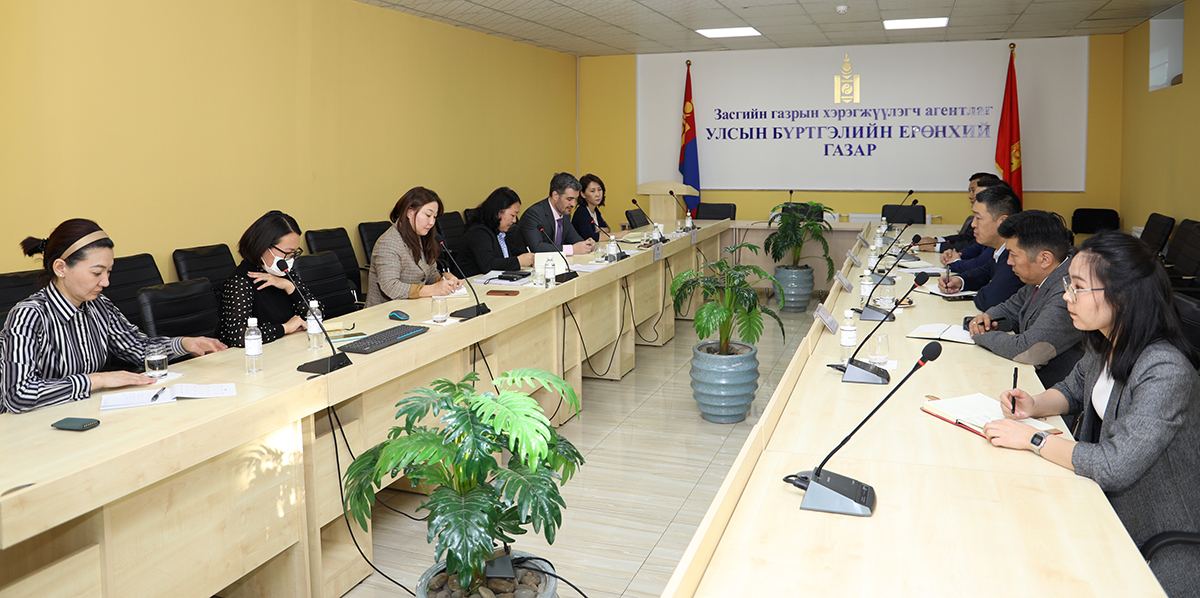 Also, the sides exchanged the views on the human resource and training system, death registration system and other issues to be taken into consideration.
Partnership and Training division of GASR