A joint virtual meeting of the General Authority for State Registration and the World Bank's Smart Government Project Implementation Unit was held on January 13, 2021.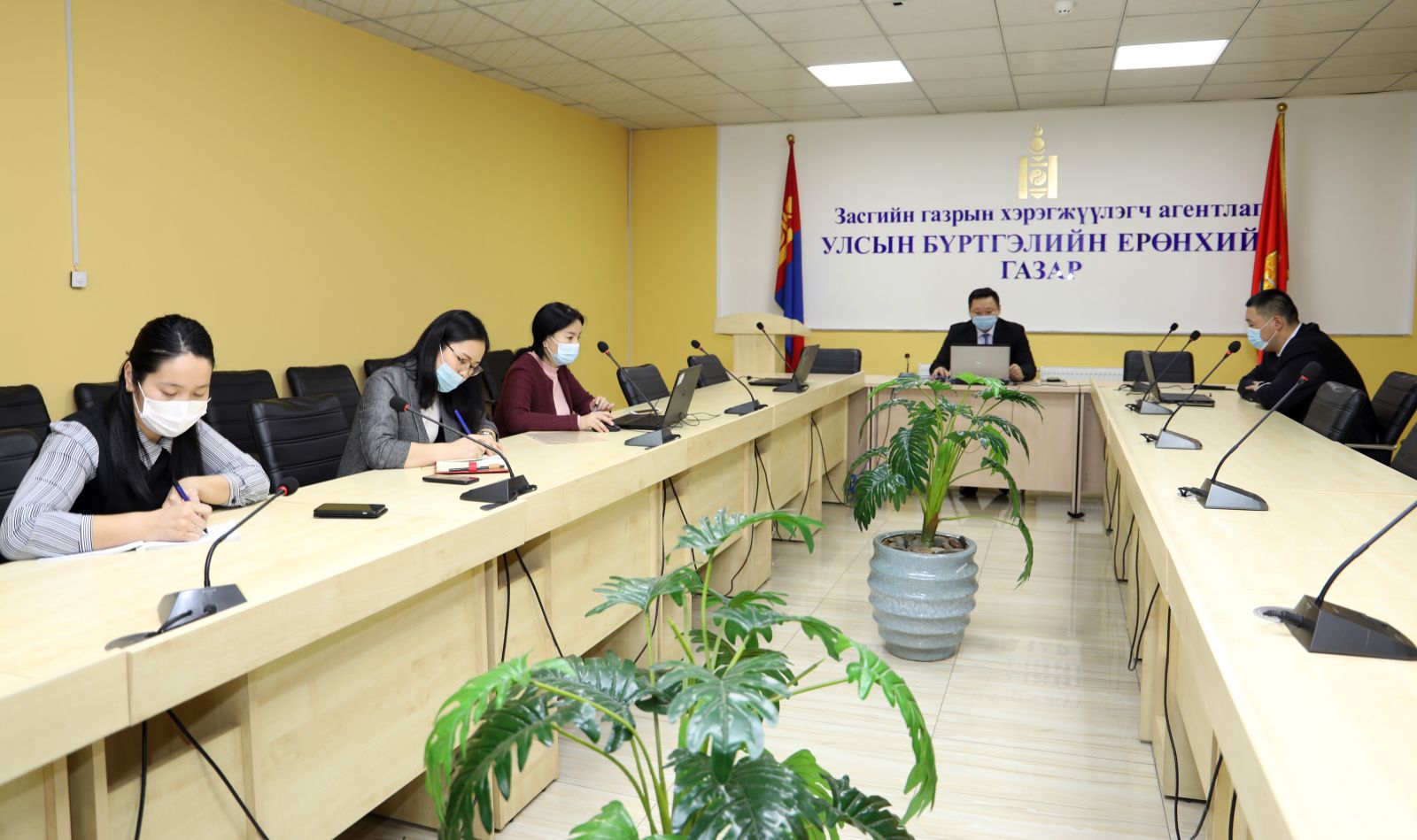 The Cabinet Secretariat of the Government of Mongolia has been implementing the Smart Government Project, financed by the World Bank since 2015 to use ICT to improve accessibility, transparency and efficiency of public services in Mongolia. Within the scope of the project component, "eProperty right Registration System", the following activities of enhancement of e-Property right registration system server capacity and central storage; e-Property right registration system update; VPN implementation in 13 aimags; facilities for digitization services in 13 aimags; digitization of archival documents of property right registration of 13 aimags had been done.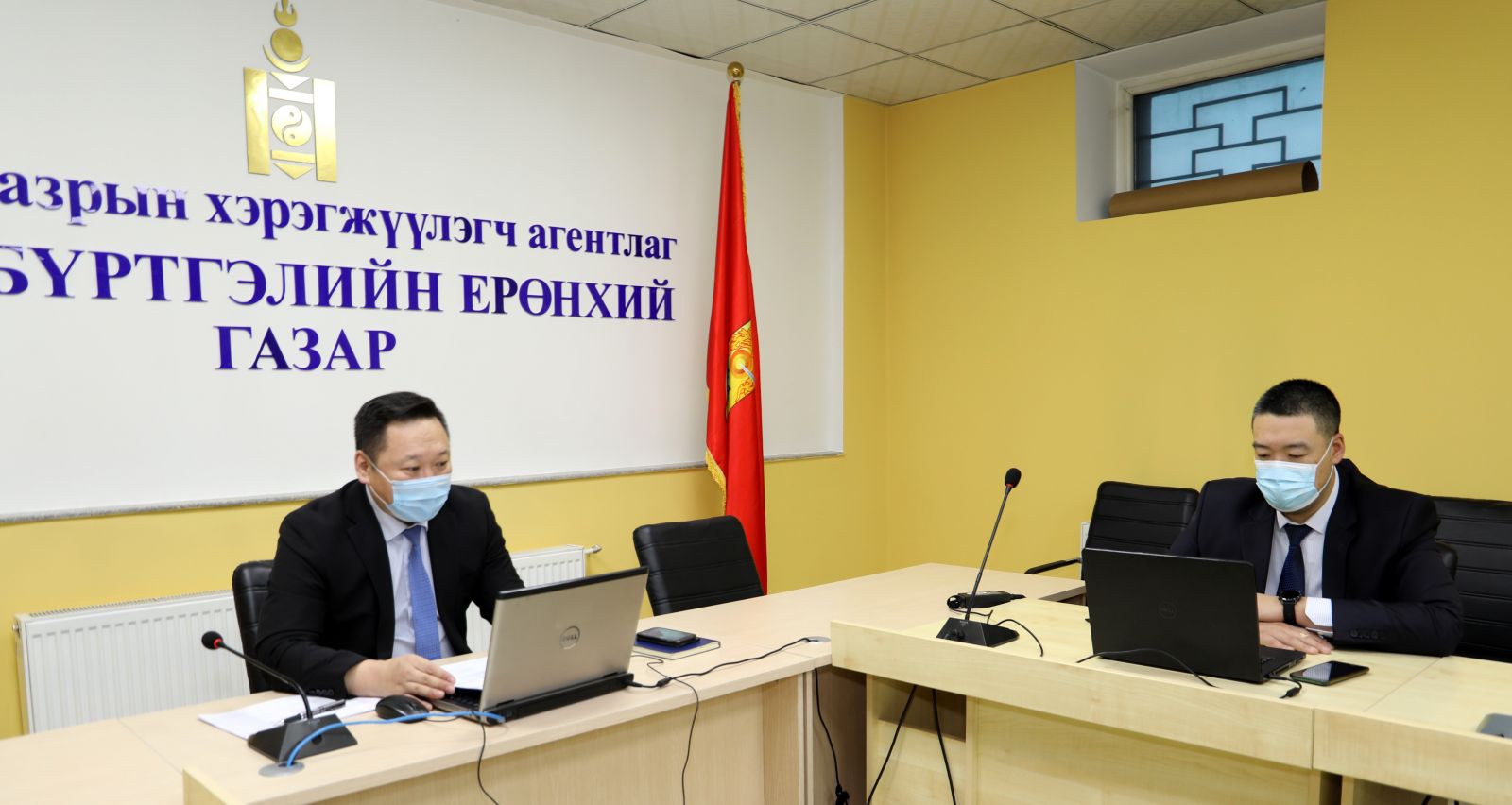 At today's meeting, the sides highlighted the successful implementation of the two implementing sub-projects and exchanged views on the project implementation process and future issues. In addition, 30 types of state registration services are being introduced into the electronic system, and 80 percent of these services are aimed at citizens.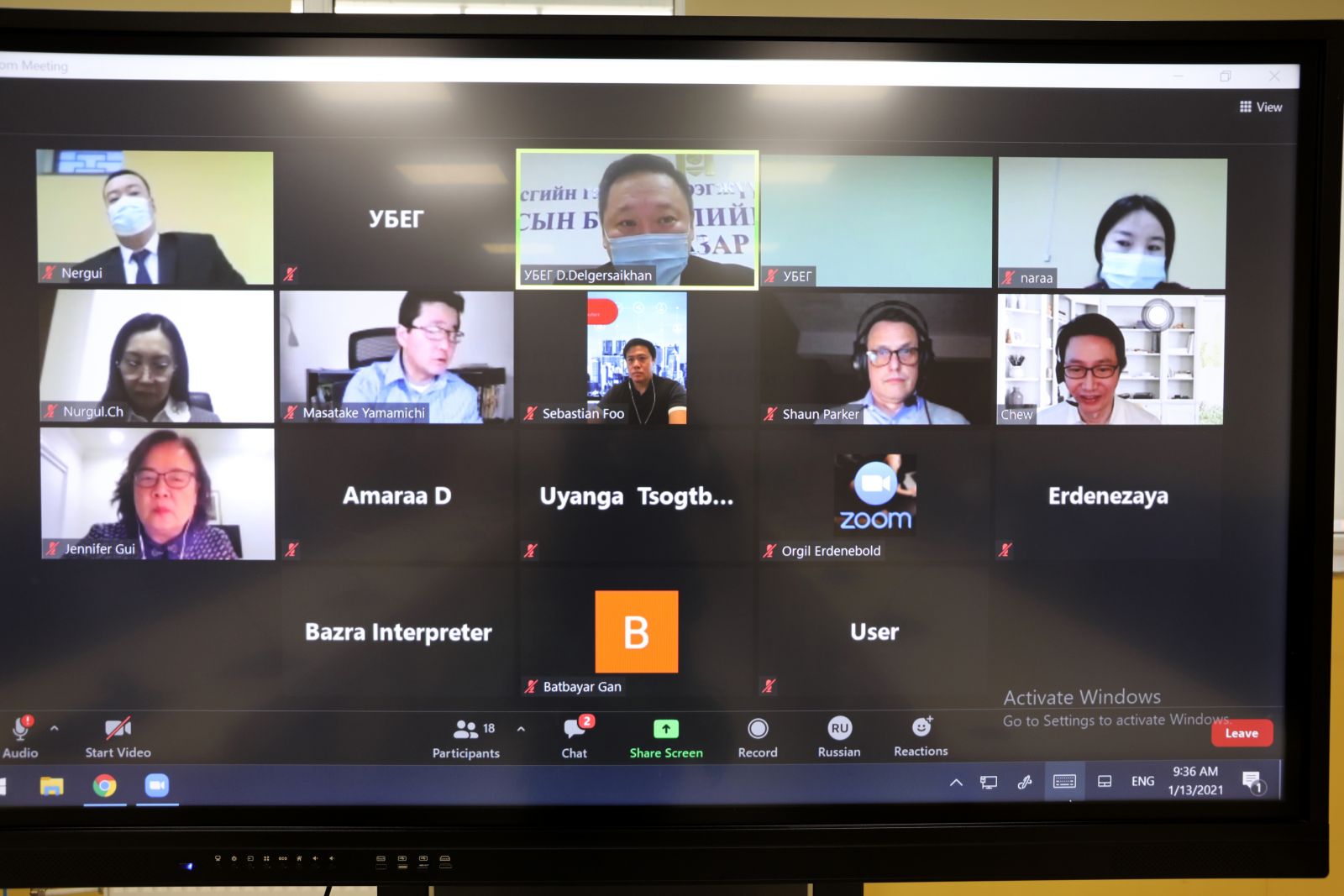 The virtual meeting was attended by D.Delgersaikhan, the chairman of GASR, P.Nergui, Head of Information Technology Department, Mr.Siou Chew Kuek, Project Task Team Leader and Senior Digital Development Specialist, Mrs Jennifer Gui, Senior Digital Development Specialist of the World Bank and Ch.Nurgul, Project Coordinator.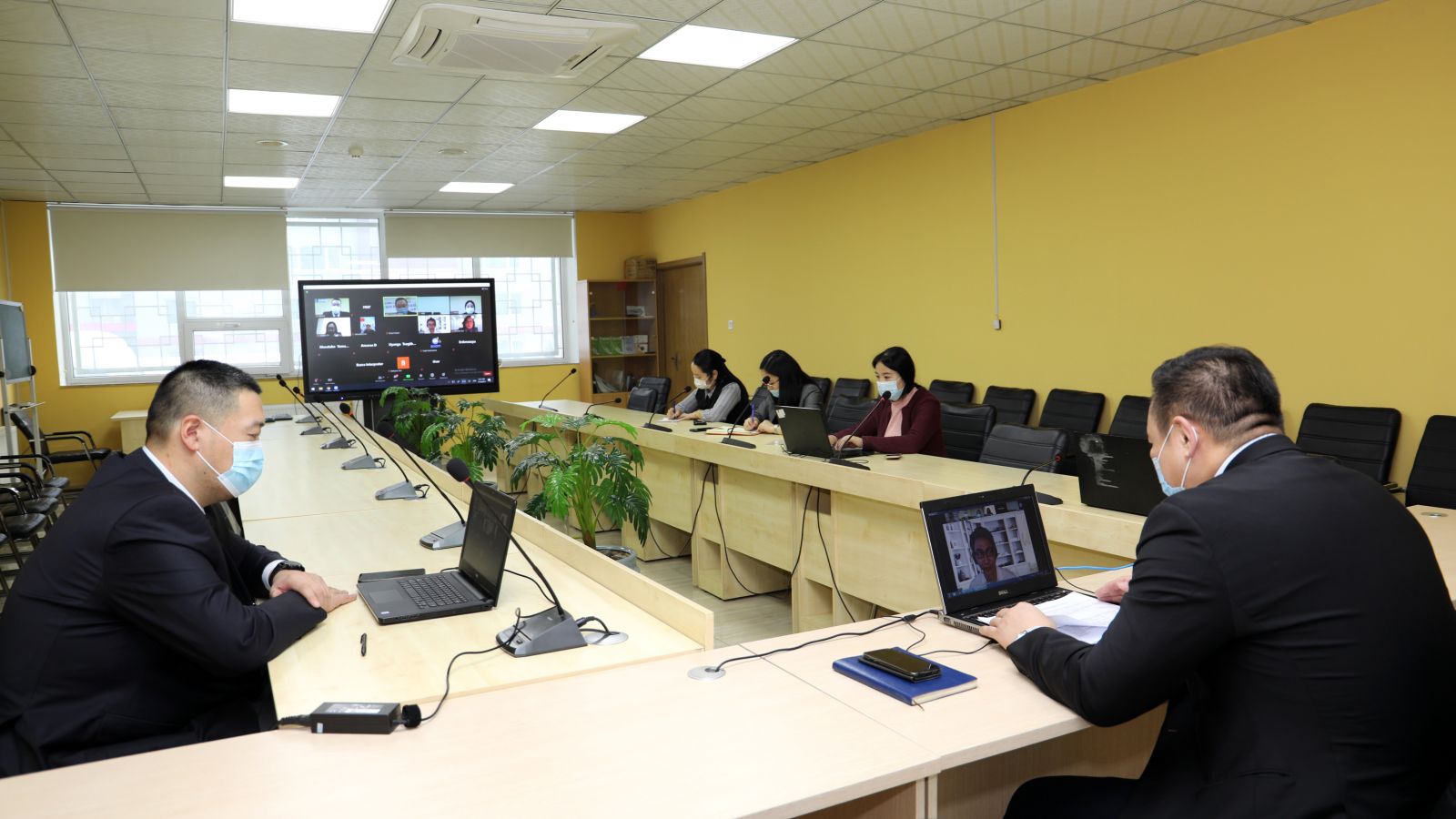 Partnership and Training division of GASR